To triumph in the spotlight, many celebrities believe that that having a memorable, marketable and easy name to remember is essential. As a result, a number of actors have decided to change their names over the years for a whole range of reasons. On the other hand, there are a handful of actors who have decided not to do so and are proud of their backgrounds and their names.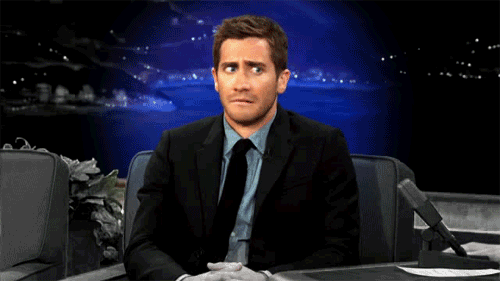 The likes of Arnold Schwarzenegger, who has been working in film since the 70s, and despite him being around for so long there is no shame in admitting that we all still struggle to spell his name. He is one of many examples of actors or actresses who have what could be called "unwritable" surnames but still have made a name for themselves in the industry.
So, without further ado, here are 15 actors and actresses whose names we always have a bit of trouble with spelling. How many would you be able to spell correctly from memory? No cheating!
1 Arnold Schwarzenegger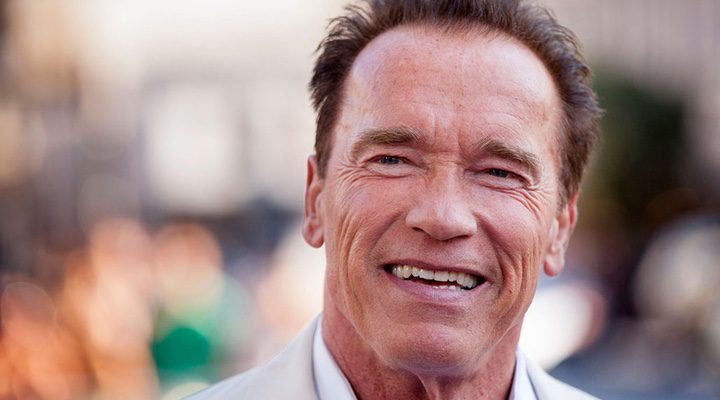 As we mentioned, Schwarzenegger is one of those irritating names to spell. It's just easier to call him Arnie these days.
2 Adewale Akinnuoye-Agbaje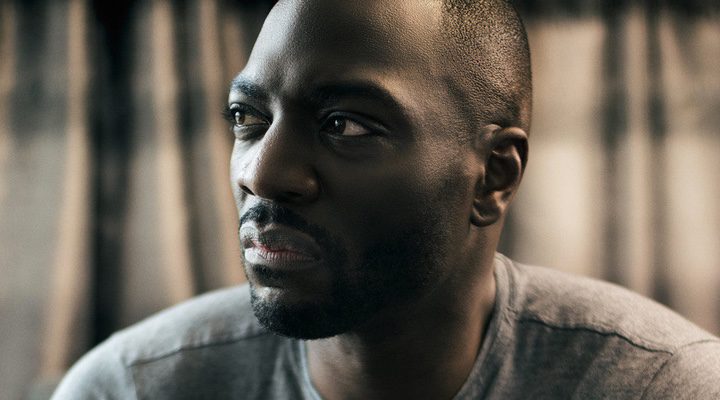 Simply impossible. Search on Google. Copy. Paste. Done.
3 Adèle Exarchopoulos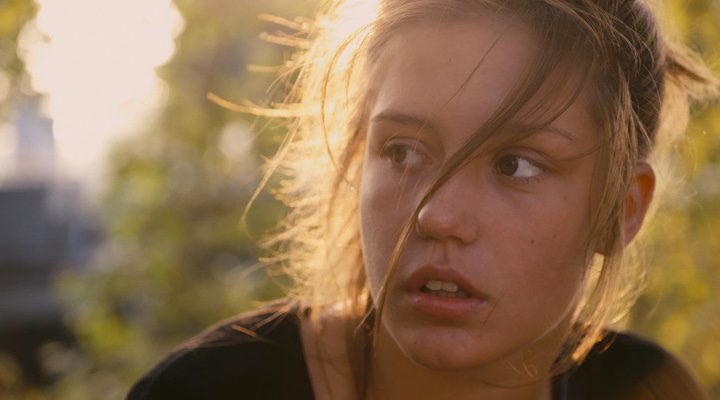 The French actress seemed to have a promising future ahead of her after 'Blue Is The Warmest Colour', but she hasn't had much of an impact since the film. Maybe she needs a better agent or even change her name?
4 Quvenzhané Wallis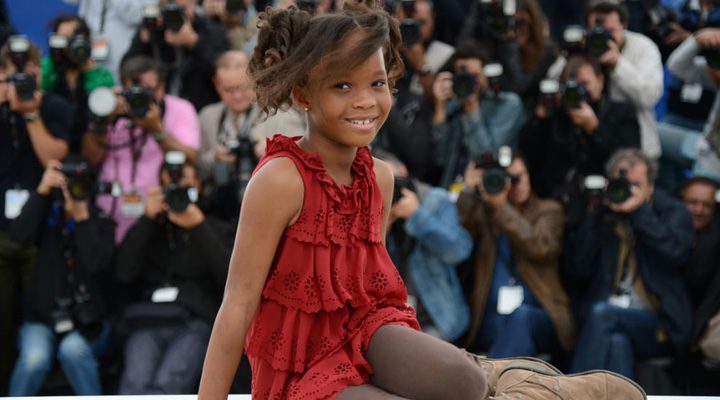 The main character in 'Beasts of the Southern Wild' and 'Annie' is full of talent. She doesn't just possess a lot of talent, she also has a pretty difficult name to spell and pronounce.
5 Shohreh Aghdashloo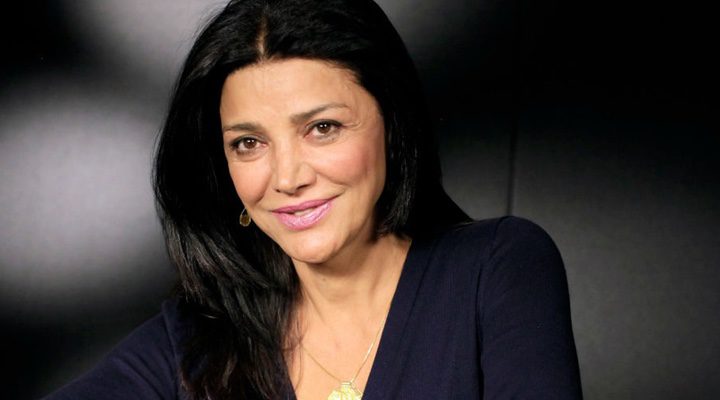 The Iranian actress has been in a number of Hollywood projects, and she's always giving us problems when it comes to pronouncing her name.
6 Zelijko Ivanek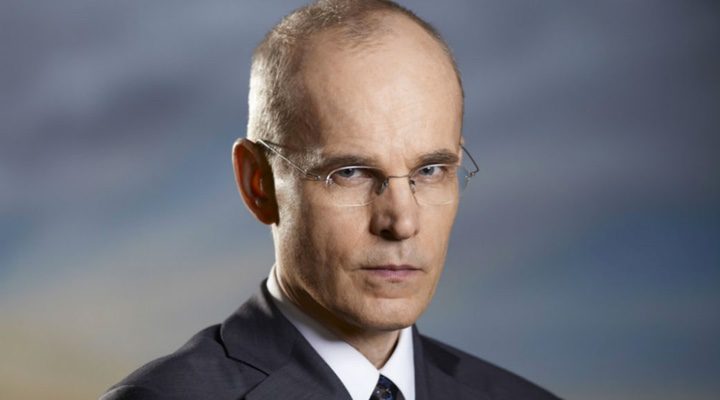 The 'True Blood' and 'Argo' actor should know by now that his face is well known to the world, as well as knowing that people struggle to pronounce his name.
7 Zach Galifianakis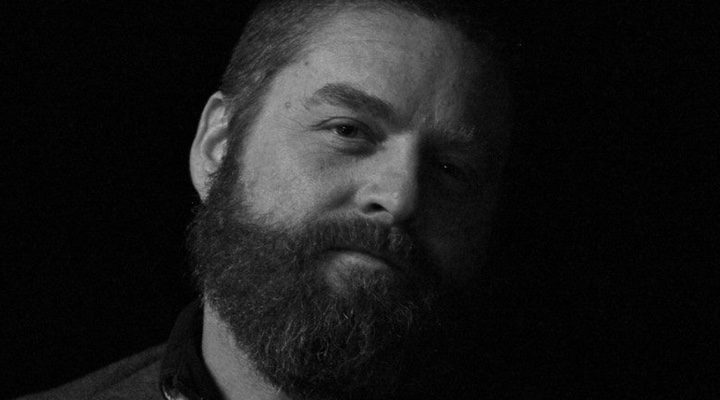 With his father originating from Greece, Zach Galifianakis refused to hide his origin and has opted not to change his name to a more simple and commercial name. His complicated name certainly hasn't affected his career as 'The Hangover' star has been making audiences laugh for years.
8 Chiwetel Ejiofor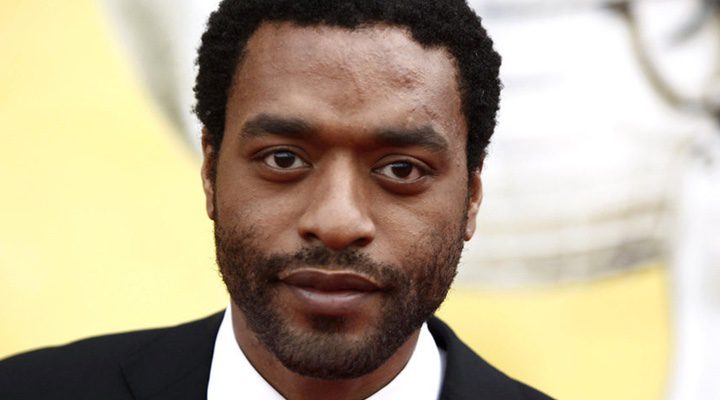 The Oscar nominated actor Chiwetel Ejifor has appeared in films such as 'Love Actually', 'American Gangster', 'Twelve Years a Slave' and more recently 'Doctor Strange', yet we still have trouble saying his name.
9 Jake Gyllenhaal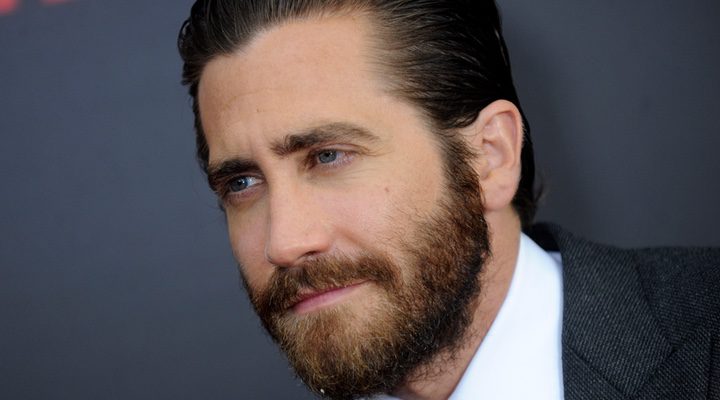 Jake Gyllenhaal's name always pops up when speaking about weird and wonderful names in the world of cinema. He has become a very well known actor in the past few years, and for this reason this had made the spelling and pronunciation of his name slightly easier for people, however it still gives people a headache now and again.
10 Renée Zellweger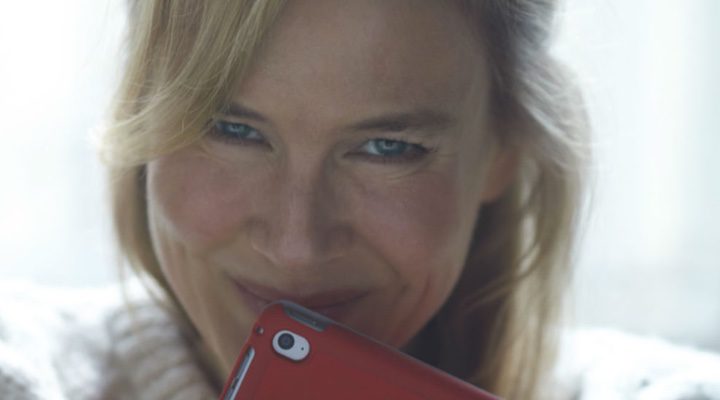 There won't be many people who don't know the name of the woman behind Bridget Jones's Diary, but there will be a few people who have trouble spelling and pronouncing René Zellweger. Where does the accent go? Is there two L's in her last name?