Who has not ever dreamed of their future child's name, of naming them on your favorite characters? That happened in the United States last year with the name of Kylo, which was the number that increased the most among children.
After the premiere of 'Star Wars: The Force Awakens', the antagonist became one of the most circulating names. Now, a character played by Adam Driver is one of the fastest growing names in the United States in 2016.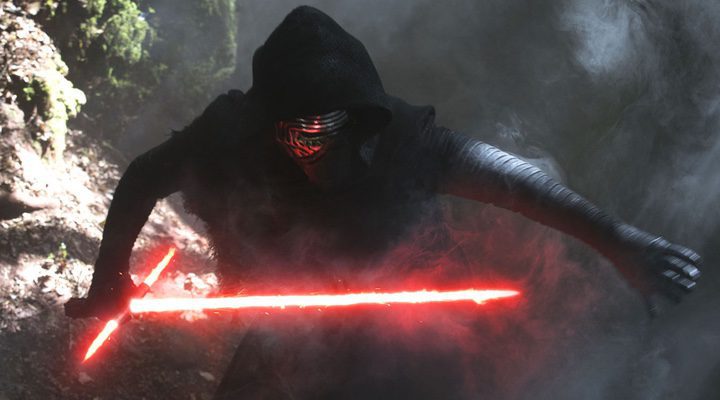 In 2015 the name "Kylo" was in 3,269th place, whereas in 2016 it managed to reach the 901st, a quite considerable increase. The US Social Security data says that right now in the American country there are about 238 babies by the name of Kylo, ??a figure somewhat surprising given the peculiarity of the name.
The creativity of the parents has no end, and some of the names that precede Kylo are unconventional: Benicio, Adonis, Fox and, shortly after, Zayn, are some of the names. Even so, it is curious to see that someone dares to call his son Kylo, ??after seeing what the character is capable of in 'The awakening of strength'. Will parents be able to control the strength of their children? We'll see when they grow up and become teenagers.
Game of Thrones' presence in Spain
The HBO series has a brutal influence in today's world. If you have not seen 'Game of Thrones' people treat you as if you were an outcast and criticize you for not seeing 'th best current series'. To such a point that there is this fever, and some parents have wanted to shape their fanaticism in the name of their children.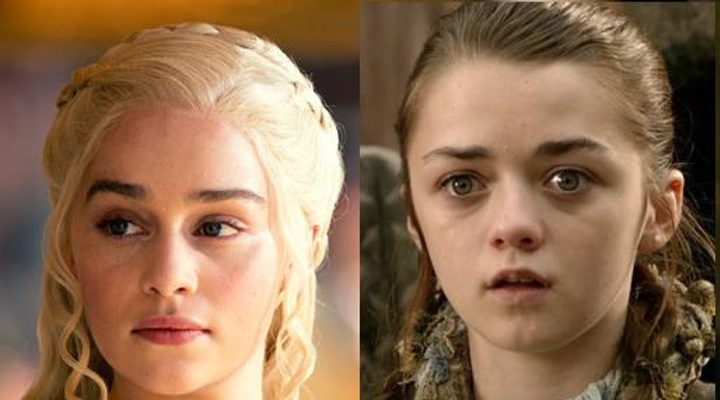 Specifically the female names of Arya and Daenerys are the most successful in our country. They are so famous that last year they occupied the third and fifth place in the list of more popular names, replacing names like Encarna or Maria Jose. The registry is approaching and it contains horrors!