Info
Full Name: Pierce Brosnan
Date of birth: May 16, 1953 (67 years old)
Location: Navan, Co. Meath
Country: Ireland
Pierce Brendan Brosnan is an Irish actor and film producer best known for playing famous secret agent James Bond in 4 off 25 films: 'Goldeneye' in 1995 , 'Tomorrow Never Dies' in 1997 , 'The World Is Not Enough' in 1999 and 'Die Another Day ' in 2002. He was replaced by English actor Daniel Craig. He started his career in the 80's and ever since he combines his acting career with his environment defense work.
Pierce Brosnan has been active for 27 years, participating in 34 movies that average a 6.4/10 score.
Latest Films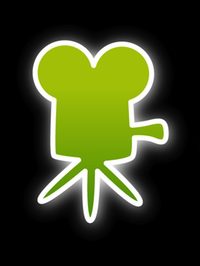 Eurovision Song Contest: The Story of Fire Saga
Actor - Erick Erickssong


Mamma Mia: Here We Go Again!
Actor - Sam


Final Score
Actor - Dimitri


The Foreigner
Actor - Liam Hennessy