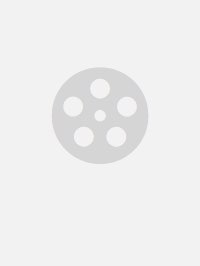 Release Dates
United Kingdom: November 22 2019
Ranking
Ranking: 2,397 out of 15,427 movies (up 226)
Plot
'A Beautiful Day in the Neighborhood' is a biopic based on the life experiences of the American children's tv host Fred McFeely Rogers, most commonly known as Fred Rogers or Mr. Rogers. Rogers hosted the tv show 'Mister Rogers' Neighborhood' from 1968 to 2001. On this film, Rogers is played by Tom Hanks. The feature is directed by Marielle Heller ('The Diary of a Teenage Girl'). Rogers was a pivotal figure on the North American culture during the 20th century. Known for his moral and ethical lessons, Rogers was part of the Catholic community, however he always stood against the racist, classist, and specially homophobic, ideas and prejudices of the American Christian congregation. Showing kids how important it is to be nice with other people, no matter what.
Director
Cast A Beautiful Day in the Neighborhood
Photos
Trivia A Beautiful Day in the Neighborhood
Emmy-Award winner Jim Emswiller fell from a balcony around 7.30pm October 12th 2018 during a break in filming in Mount Lebanon, Pennsylvania, authorities say. The 61-year-old Pittsburgh man died later at a hospital. Emswiller was involved in the sound production of the film. Mount Lebanon police say Emswiller fell over a brick wall on the balcony at an apartment building.
In a scene in the feature film, 'The Burbs' (1989), Tom Hanks's character, Ray Peterson is watching a television episode of 'MisteRogers' Neighborhood' (1968). Thirty years later, Tom Hanks would go on to portray Fred Rogers in this feature film.