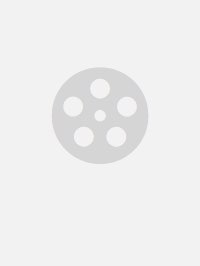 Ranking
Ranking: 6,575 out of 15,397 movies (up 239)
Plot
The film follows a group of journalist who investigate the "Panama Papers", an investigation in which more than 11 million files were revealed proving that great world personalities would have opened bank accounts in Panama with the intention of evading taxes and hiding their money. The film is based on the book 'Secrecy World', by Jake Bernstein, Pulitzer Price winner and author of another books like 'The Ultimate Day Trader' or 'The New Prosperity'. 'The Laundromat' is directed by Steven Soderbergh ('Traffic', 'Erin Brockovich' and 'Sex, Lies and Videotape') and starring Gary Oldman ('Tinker Tailor Soldier Spy' and 'Darkest Hour') and Meryl Streep ('Out of Africa' and 'The Devil Wears Prada').
Director
Cast The Laundromat
Trivia The Laundromat
'The Laundromat' is based in the book 'Secrecy World: Inside the Panama Papers Investigation of Illicit Money Networks and the Global Elite, by Jake Bernstein.
Actress Riley Keough was about to join the proyect, but finally could not because at that time filming 'Zola'. It would have been Keough's fourth collaboration with Soderbergh after 'Magic Mike', 'Logan Lucky' and the TV series 'The Girlfriend Experience'.