Info
Full Name: Amanda Seyfried
Date of birth: December 03, 1985 (34 years old)
Location: Allentown, Pennsylvania
Country: USA
Amanda Seyfried has been active for 16 years, participating in 29 movies that average a 6.1/10 score.
Awards
Premios
Año
Nominaciones
Premios ganados
Razzie Awards

2016
1
-
Latest Films

Scoob!
Actress - Daphne Blake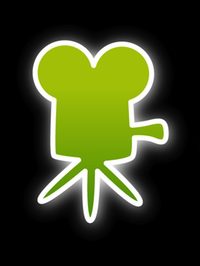 Mank
Actress - Marion Davies


The Art of Racing in the Rain
Actress -


Mamma Mia: Here We Go Again!
Actress - Sophie