Info
Full Name: David Michael Bautista Jr.
Date of birth: January 18, 1969 (53 years old)
Location: Washington, District of Columbia
Country: USA
This actor and professional wrestler made ??his debut on the SmackDown program of the sports entertainment company WWE in 2002 under the ring name Batista. He won his first championship a year later and went on triumphing in the ring until he won the world championship six times . It was then that he made ??the leap to the big screen with a leading role in 'House of the Rising Sun'. Since then he has continued to focus on her film career with appearances in films like 'Riddick', 'The Man with the Iron Fists', 'Guardians of the Galaxy' or the twenty- fourth installment of the James Bond saga, 'Spectre'.
Dave Bautista has been active for 10 years, participating in 20 movies that average a 6.0/10 score.
Latest Films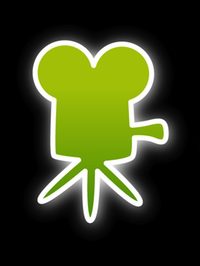 Guardians of the Galaxy Vol. 3
Actor - Drax


Dune
Actor - Glossu 'Beast' Rabban


Army of the Dead
Actor - Scott Ward



Avengers: Endgame
Actor - Drax