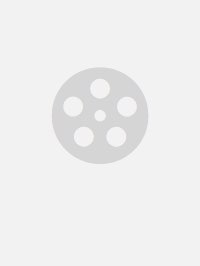 Ranking
Ranking: 8,783 out of 16,356 movies (up 2456)
Plot
This film tell us the true story of a group of teachers and senior officials of one of the most prestigious and recognized schools in the United States which one day stole millions of dollars from the school. This case became one of the most infamous in the history of the American school system and one of the biggest scandals the country, a case that was followed by the media and that left bottom in the society of the United States. This script belongs to the scripts of the so-called Black List, the list of the best rated scripts that have not yet been produced. The film is directed by Cory Finley ('Thoroughbreds'). The cast is formed by Hugh Jackman, Alison Janney, Alex Wolff and Ray Romano.
Director
Cast Bad Education
Photos
Trivia Bad Education
The film is based in a true story, which happened in the Roslyn school district in New York. In fact, this district sent a letter to the students parents, stating that they weren't associated with the film and that, of course, Roslyn's schools weren't going to be used as sets.
The script of the film, written by Mike Makowsky, was part of the Black List, the list that collects every year the best rated scripts that haven't been produced yet.