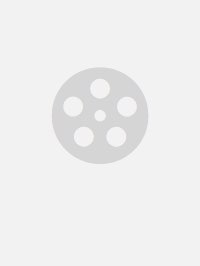 Release Dates
United States: July 16 2021
Ranking
Ranking: 2,118 out of 16,123 movies (up 638)
Plot
The film is based on the video game series 'Uncharted' created by Naughty Dog for Sony Computer Entertainment. The film will borrow the plot of 'Drake's Fortune', the first game of the franchise, released in November 2007 for PlayStation 3. The film tells the story of Nathan Drake, a treasure hunter who is himself a descendant of Sir Francis Drake, one of the most important explorers of the world. Nathan discovers an important finding, he believed to have managed to find the location of the mythical and legendary city of El Dorado. Nathan, along with his sidekick best friend Victor Sullivan and a journalist called Elena Fischer, go in search of the lost city, an expedition unprecedented in the three explorers will make it possible to take the treasure before enemy hands. An authentic and fun adventure for the whole family.
Director
Cast Uncharted
Nathan Drake
Victor 'Sully' Sullivan
Trivia Uncharted
Based off the 2007 video game of the same name.
Mark Wahlberg sign in Uncharted to play Nathan Drake back in 2010. He came back to the project in 2019 but to play Sully.
Fans made a campaigned to have actor Brett Dalton as Drake with the hastag #BrettforNate.