New Films: Latest Releases
Last week
This week
Dec 29
Jan 05
Jan 12
Jan 19
Famous Birthdays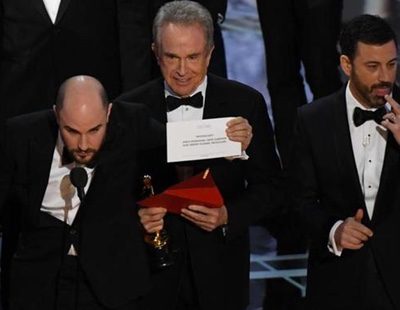 Following the release of the Golden Globes nominations, we speculate which films might win big at the Oscars 2018.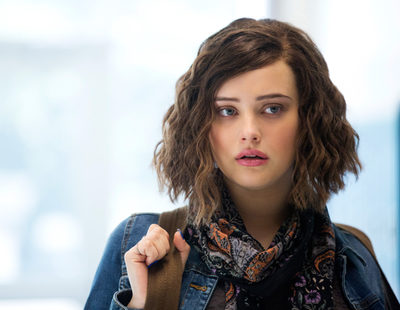 '13 Reasons Why' actress Katherine Langford talks about her potential exit from the show.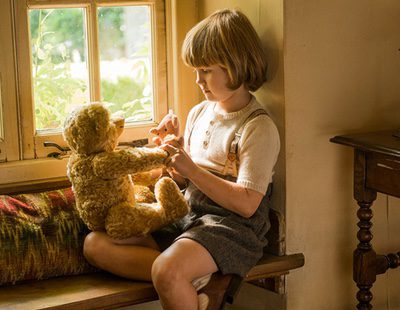 A list of some of the latest British biopic to grace our cinemas.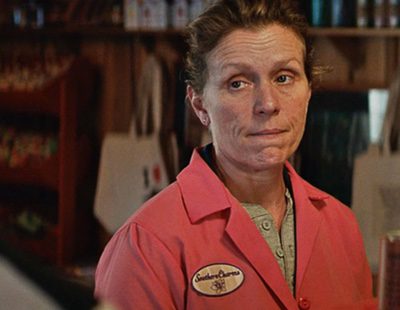 A look at the British films up for awards this coming season, as well as those we feel deserve nominations.
Box Office UK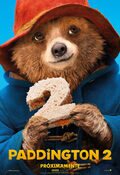 Box Office US