New Films: Latest Releases
Last week
Jan 28
Feb 04
Feb 11
Famous Birthdays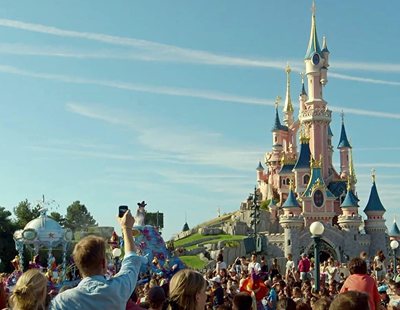 Leslie Iwerks, the director and producer of the documentary series 'The Imagineering Story' for Disney+, talks to us about delving into the history and secrets of Disney and her experiences of collaborating with Disney+.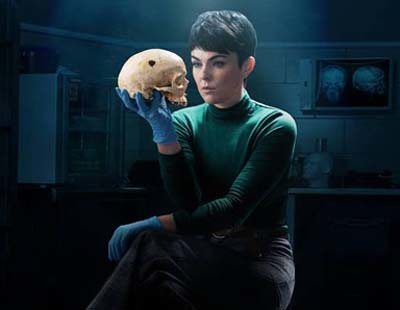 Ahead of the premiere of Season 2 of the Canadian police drama 'Coroner', star Serinda Swan talks to us about the representation of unconventional storylines on-screen and how she researches mental illness for the show.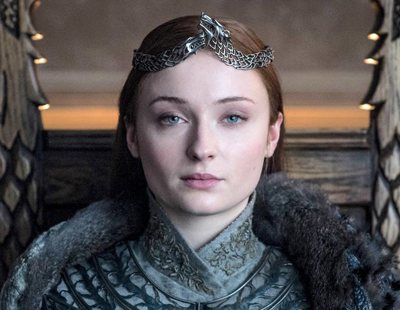 Sophie Turner, an outspoken supporter for self-quarantining, criticised Evangeline Lilly and others who are overlooking the importance of self-isolation in protecting others and preventing the spread of the coronavirus.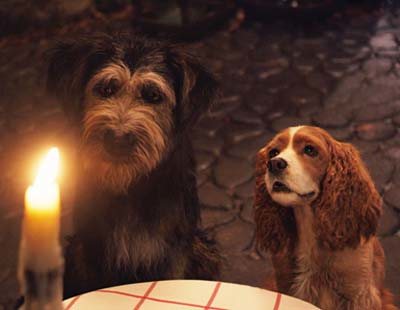 The Disney+ live-action adaptation of 'Lady and the Tramp' is aesthetically stunning yet can't match up to the charm and magic of the original.
Box Office UK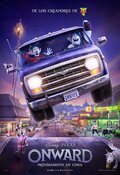 Box Office US