New Films: Latest Releases
Last week
This week
Nov 23
Nov 30
Dec 07
Dec 14
Famous Birthdays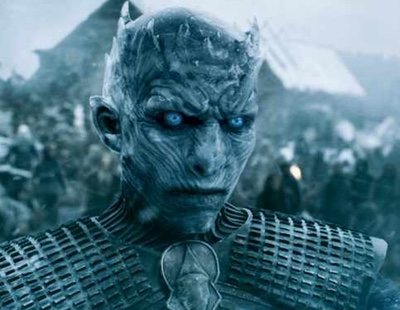 After many months of suffering in a world empty of 'Game of Thrones', we finally have a streaming date to put in our calendars...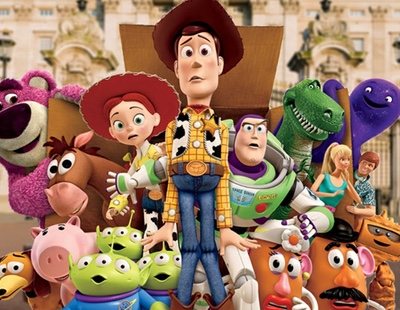 Pixar have finally release details, trailers, and posters for their most controversial film in history, 'Toy Story 4'. Will it live up to the standards set by the first trilogy?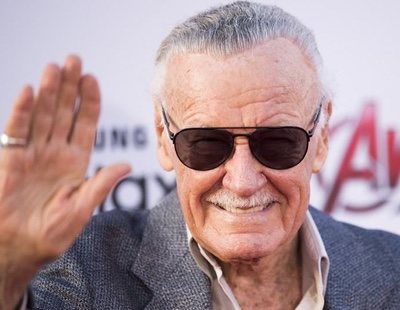 At 95 years old, the comic book writer and chairman of Marvel, Stan Lee, has died, and everyone involved in his incredible universe has been paying tribute to the legend on social media.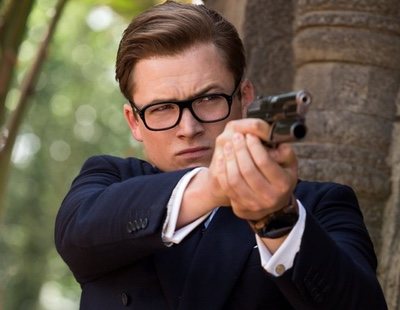 Everyone's favourite spy is sitting out on this next mission; the star of the first two 'Kingsman' films, Eggsy, says that he will not be returning in the third.
Box Office UK