New Films: Latest Releases
Last week
This week
Feb 02
Feb 09
Feb 16
Feb 23
Famous Birthdays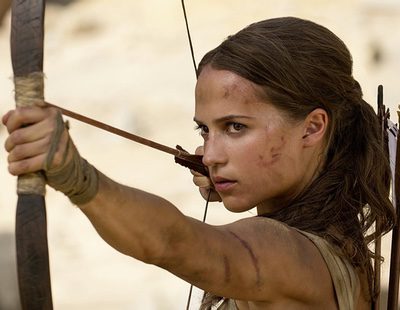 A second trailer for upcoming film 'Tomb Raider' has been released.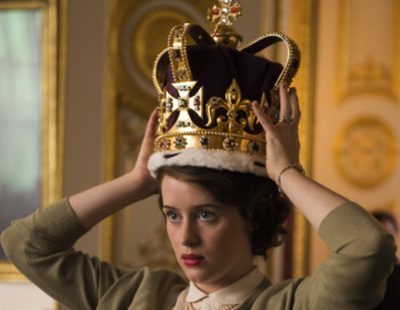 The new faces of 'The Crown' following the decision to recast the characters for the next season.
Sarah Jessica Parker sat down with Ellen Degeneres to speak about 'Sex and the City 3'.
'The Incredibles 2' is almost upon us, and now Disney have released a synopsis for the upcoming film.
Box Office UK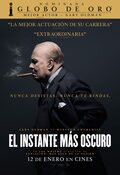 Box Office US