New Films: Latest Releases
Famous Birthdays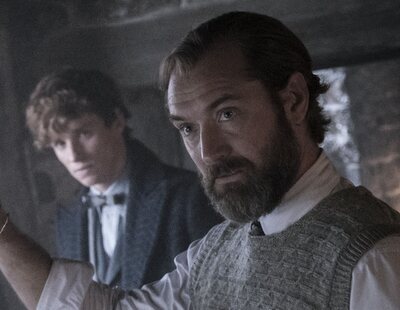 We interview Eddie Redmayne and Jude Law, who are back as Newt Scamander and Albus Dumbledore.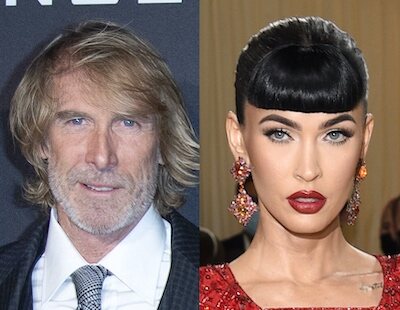 EXCLUSIVE: Michael Bay reveals that he's working on a new TV show with Megan Fox: "Megan and I are great friends."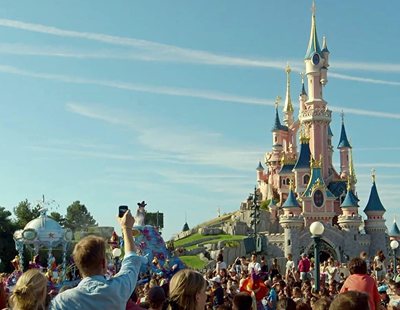 Leslie Iwerks, the director and producer of the documentary series 'The Imagineering Story' for Disney+, talks to us about delving into the history and secrets of Disney and her experiences of collaborating with Disney+.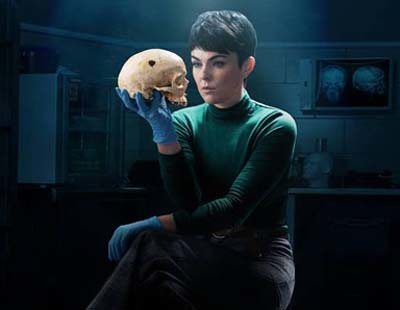 Ahead of the premiere of Season 2 of the Canadian police drama 'Coroner', star Serinda Swan talks to us about the representation of unconventional storylines on-screen and how she researches mental illness for the show.
Box Office UK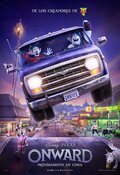 Box Office US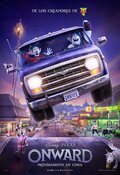 Top Movies