New Films: Latest Releases
Last week
This week
Sep 28
Oct 05
Oct 12
Oct 19
Famous Birthdays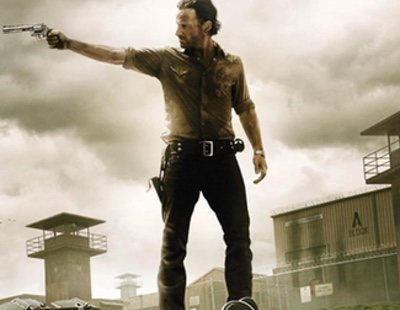 Approaching the release of its ninth season, 'The Walking Dead' creators have announced plans to create an entire universe of spinoffs and films to last at least another ten years.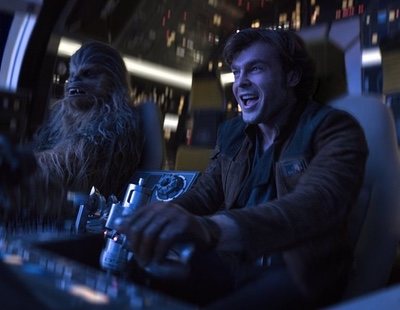 After the box office disaster that 'Han Solo: A Story Story' turned out to be, the director of Disney admits that they have made a mistake and promises to fix it.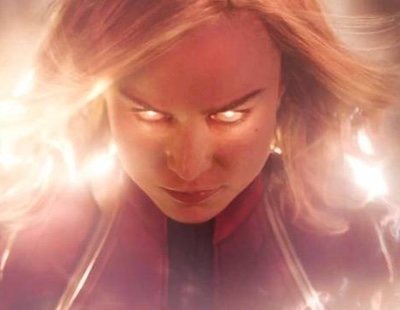 It seems that the 'Captain Marvel' trailer isn't the only place where exciting hints await discovery.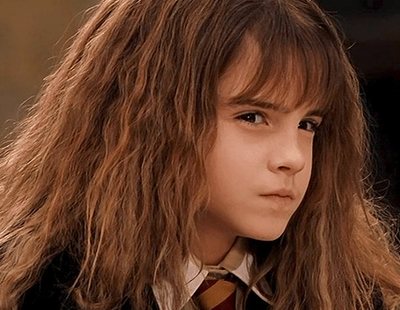 It seems that there are more similarities between JK Rowling and her beloved protagonist, Hermione Granger, than we realised, as Rowling responds to fan speculation on Twitter.
Box Office UK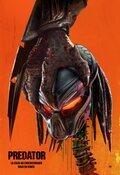 Box Office US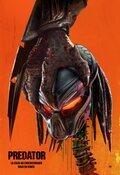 Top Movies