New Films: Latest Releases
Last week
This week
Nov 02
Nov 09
Nov 16
Nov 23
Famous Birthdays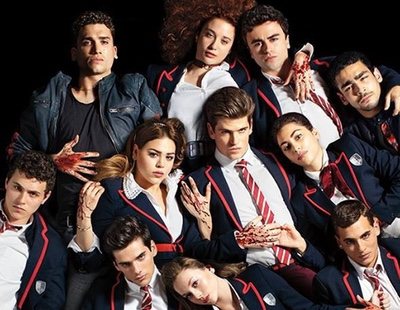 After the global phenomenon that was the Spanish high school show, 'Elite', Netflix has confirmed that they will be releasing a second, equally gripping season in the coming year.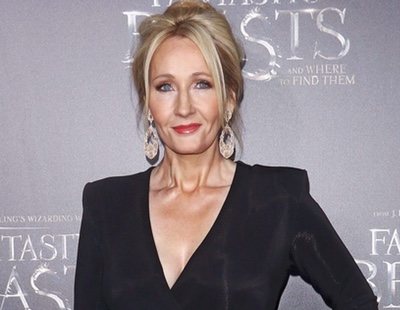 In a recent interview J.K. Rowling shared her plans and ideas for the future of the 'Fantastic Beasts' saga, including hints about the various international wizarding worlds we can hope to see...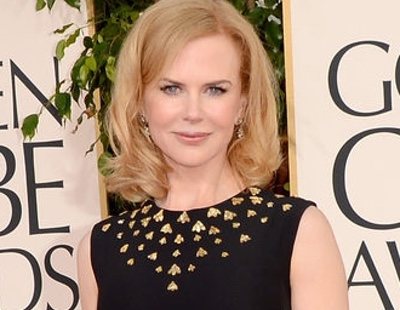 Nicole Kidman has finally spoken on her marriage as a young woman to Tom Cruise, claiming that while she "married for love", what she got instead was "protection".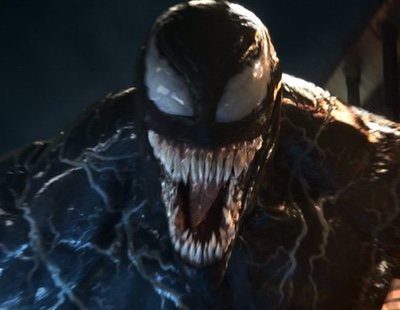 Venom is one of the most loved villains in the Marvel 'Spider-Man' comics, but this one scene from the latest film suggests that the characters as we know them on screen cannot exist in the same universe.
Box Office UK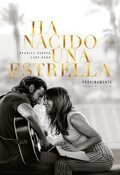 Box Office US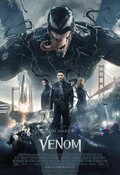 Top Movies