New Films: Latest Releases
Last week
This week
Oct 25
Nov 01
Nov 08
Nov 15
Famous Birthdays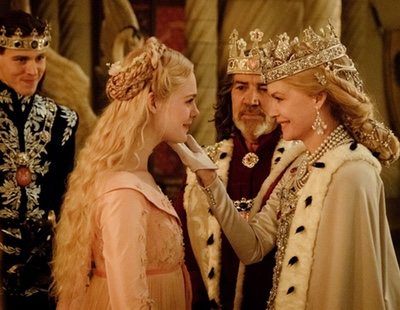 See Elle Fanning (Princess Aurora) discuss everything from princesses to gender politics in this exclusive interview for 'Maleficent: Mistress of Evil'.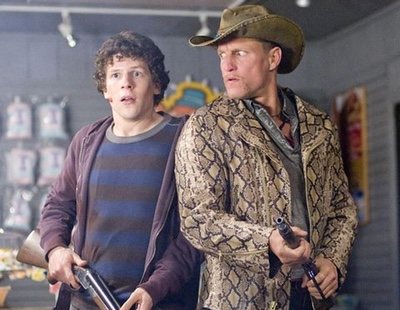 From taking ten years to make a sequel to what weapon they'll be using when the apocalypse comes to call: Ruben Fleischer, Jesse Eisenberg and Woody Harrelson talk to us about 'Zombieland: Double Tap'.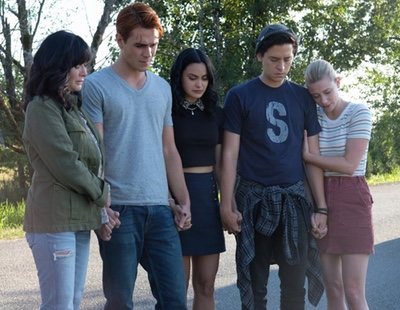 Why being deliberately unrealistic allows teen dramas to capture a realistic teen mentality.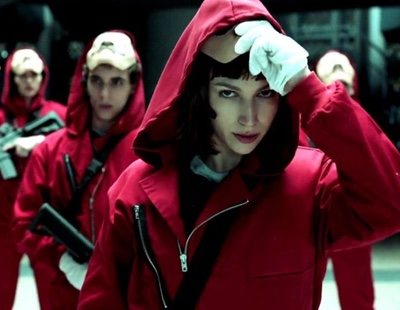 Capable of stealing both money and hearts - here is everything we know about the renewal of 'Money Heist' for its fifth season.
Box Office UK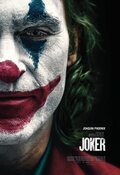 Box Office US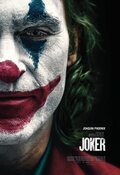 Top Movies