New Films: Latest Releases
Last week
This week
Dec 20
Dec 27
Jan 03
Jan 10
Famous Birthdays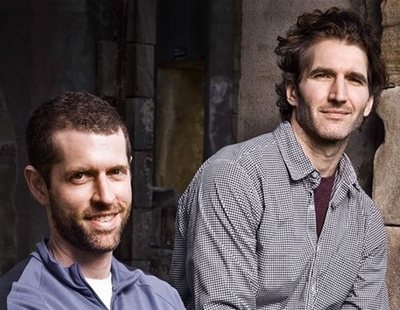 What's west of Westeros? Hollywood, that's what. The creators of 'Game of Thrones' are working on a new project based on the world and works of H.P. Lovecraft.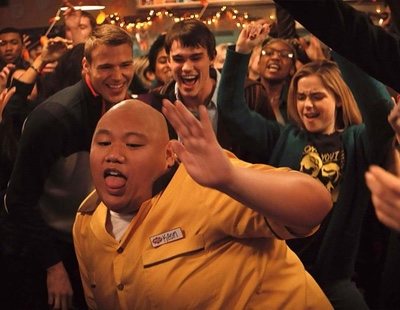 'Let It Snow', the latest Christmas offering by Netflix, tries to follow in the footsteps of 'Love Actually' but ends up getting lost in clichés.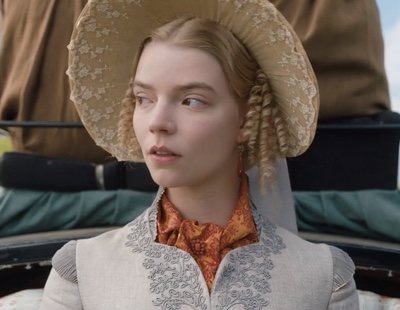 It is a truth universally acknowledged that you can never have enough Jane Austen adaptations and spin-offs. Here is a list of 10 of our favourites that you can watch before the release of Autumn de Wilde's 'Emma' in 2020.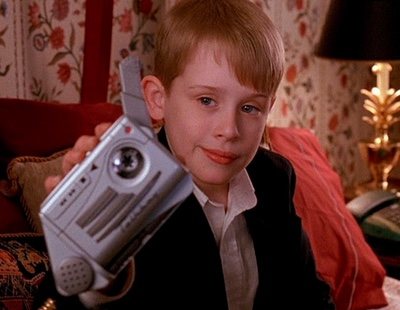 Archie Yates ('Jojo Rabbit') has been chosen to star in the Disney+ reboot of the 1990 Christmas classic, 'Home Alone'.
Box Office UK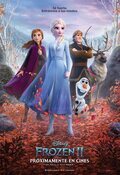 Box Office US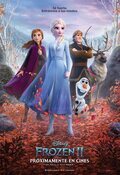 Top Movies