New Films: Latest Releases
Last week
This week
Jun 01
Jun 08
Jun 15
Jun 22
Famous Birthdays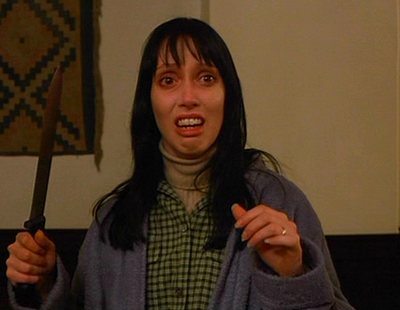 Author, Stephen King, has a jibe at Stanley Kubrick's film adaptation of his novel, 'The Shining' in his latest novel, 'The Outsider'.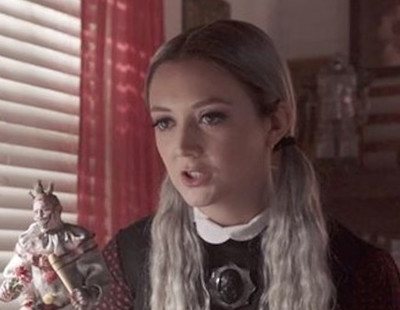 As filming for the 8th season of 'American Horror Story' draws nearer, another actress has signed on to the show.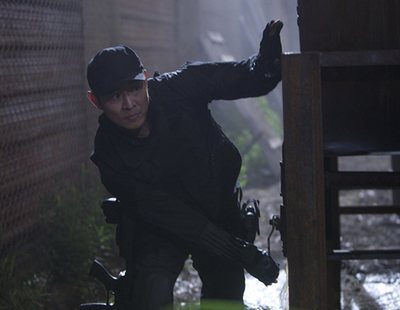 A recent photo of action star, Jet Li has surfaced in which the actor is looking a little worse for wear.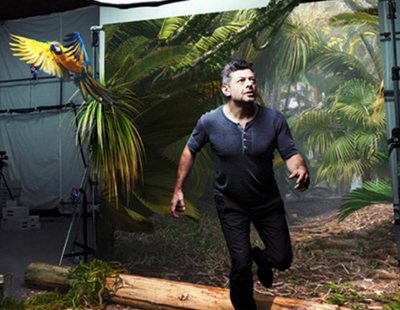 Warner Bros. and Andy Serkis spin a dark take on Rudyard Kipling's 'The Jungle Book' with upcoming film, 'Mowgli'.
Box Office UK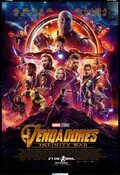 Box Office US