New Films: Latest Releases
Last week
This week
Dec 21
Dec 28
Jan 04
Jan 11
Famous Birthdays
Their television romance showed the world that true love is possible... at least it might be on screen. Ever since Dempsey left the show in 2015, it seems that their love has gone cold.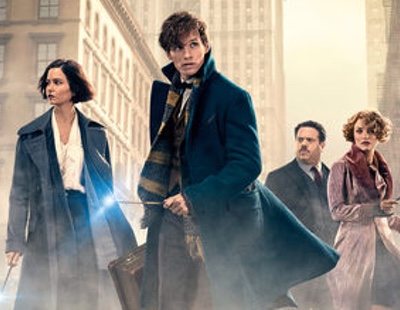 Many fans were hoping that the 'Fantastic Beasts' saga would uncover some of the mysteries of the 'Harry Potter' universe, however, as of yet it seems to be doing just the opposite...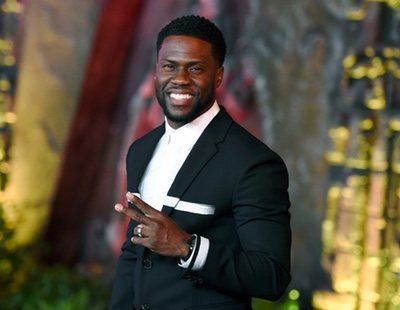 Kevin Hart was announced as the presenter of the 2019 Oscar Awards show in March of 2017, but he has now stepped down following some homophobic remarks he made in 2010.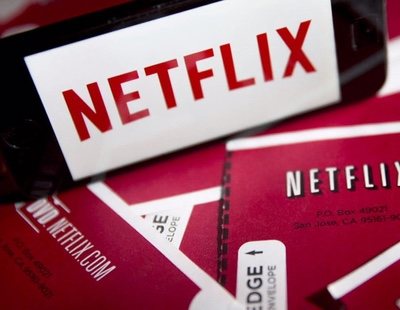 The purge has begun and it is even more terrifying than we could have imagined: no show is safe. But could this be the reason for the sudden Netflix massacre?
Box Office UK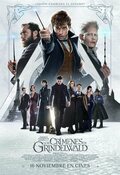 Box Office US