New Films: Latest Releases
Last week
This week
Feb 28
Mar 06
Mar 13
Mar 20
Famous Birthdays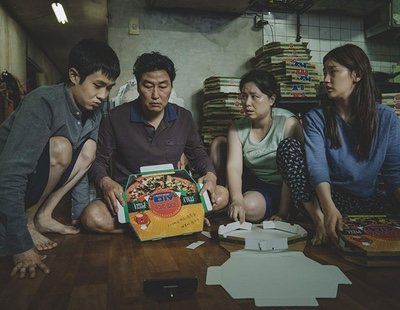 The Tamil-language film 'Minsara Kanna' claims that 'Parasite' stole its plot - and they're considering taking Bong Joon-ho to court over it.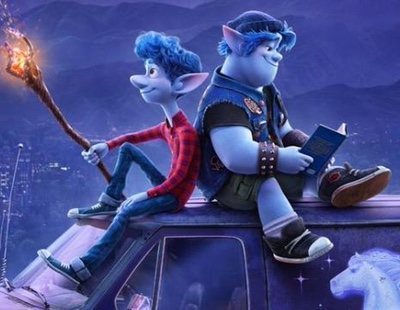 The first reviews for Pixar's 'Onward' have hit and whilst this tale of two elf brothers desperate to know their father is moving and sweet, it's also missing some magic.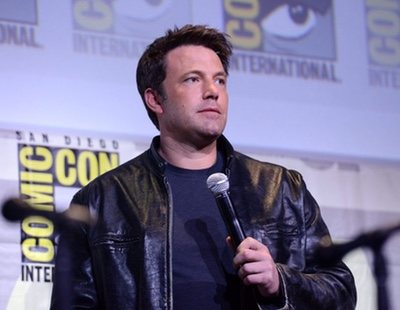 Ben Affleck opens up about his reasons behind handing over the bat mask to Robert Pattinson for 'The Batman': he feared that the role would lead him and his alcohol addiction down a dark path.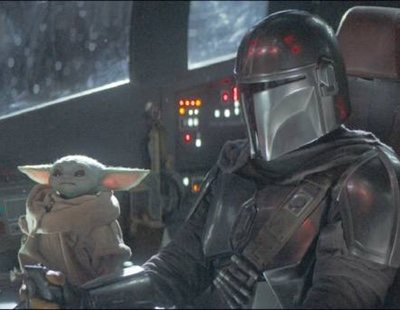 Some cryptic tweets from the Twitter account of Disney+ UK leaves fans unsure as to whether we'll have to wait weekly for episodes of shows like 'The Mandalorian' to drop. We dissect the topic here.
Box Office UK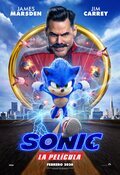 Box Office US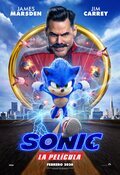 Top Movies