New Films: Latest Releases
Last week
This week
Feb 01
Feb 08
Feb 15
Feb 22
Famous Birthdays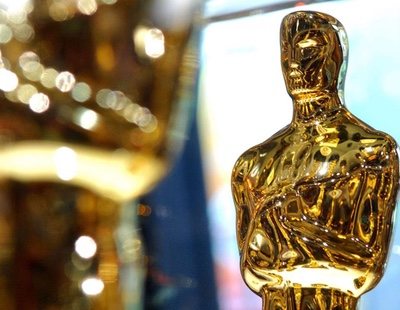 The Hollywood Academy Awards gala will be celebrated on Sunday 24th February, and for the first time there will be no presenter in the ceremony.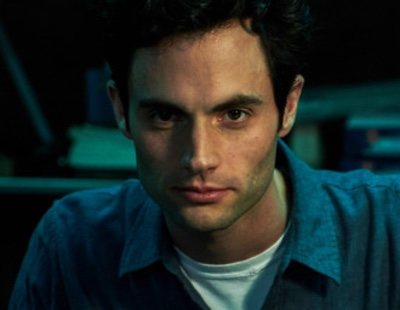 Why has this Netflix show suddenly become a worldwide sensatiom? Here is what we think makes it such a hit...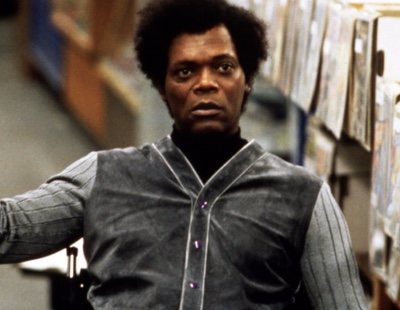 Twenty years in the making, cult filmmaker M. Night Shyamalan is finally bringing his psychological thriller/superhero trilogy to a close with 'Glass'.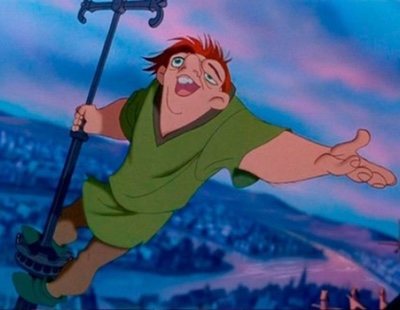 Do you hear that sound? That is the chiming of Notre Dame celebrating the planned remake of the Disney classic, inspired by Victor Hugo's novel.
Box Office UK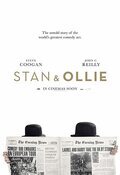 Box Office US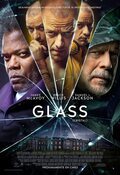 Top Movies