New Films: Latest Releases
Last week
This week
Mar 29
Apr 05
Apr 12
Apr 19
Famous Birthdays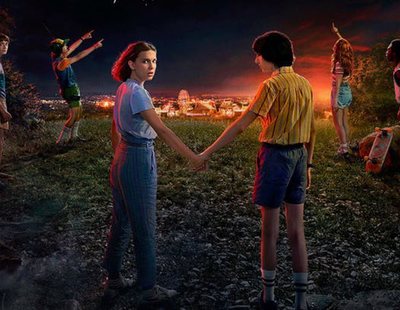 We are plunged back into the 80s world of 'Stranger Things', in this all-new trailer for the third season of the Netflix sensation.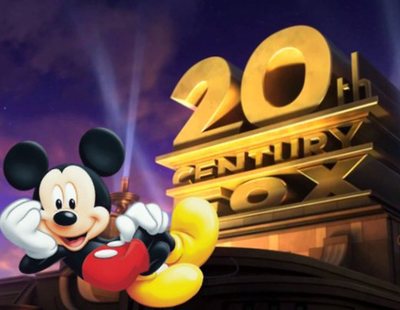 As of 12:02am eastern time, Disney Studios officially own the rights to 20th Century Fox and all of its assets, including the television network, National Geographic, and Hulu.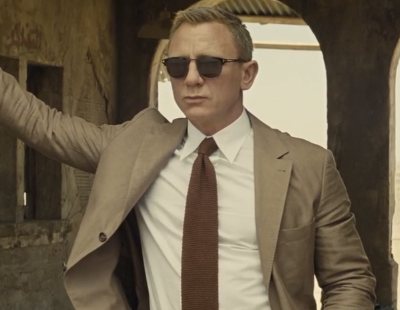 After decades of the same stale story (with Bond saving the world and sleeping with various seductive foreign women along the way), a little refurbishment is surely long overdue.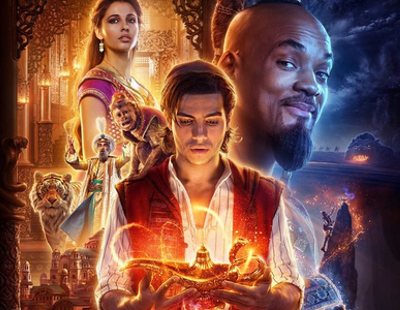 Guy Ritchie's remake of the 1992 classic animation comes to cinemas in only a few months and at last we can enjoy the spectacular trailer we have all been waiting for!
Box Office UK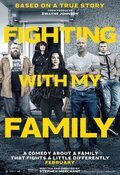 Box Office US