New Films: Latest Releases
Last week
This week
Oct 26
Nov 02
Nov 09
Nov 16
Famous Birthdays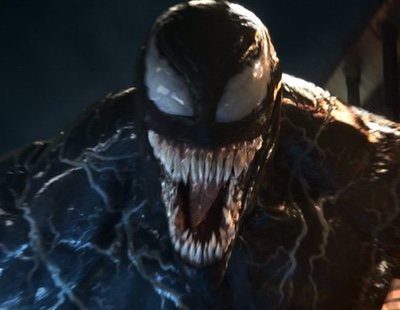 Venom is one of the most loved villains in the Marvel 'Spider-Man' comics, but this one scene from the latest film suggests that the characters as we know them on screen cannot exist in the same universe.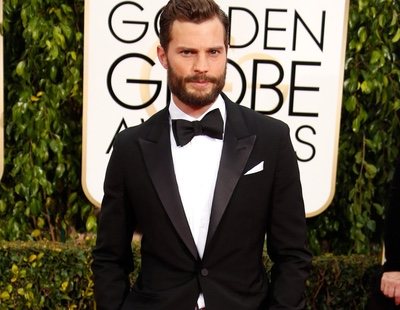 Starring roles in adult films such as 'Fifty Shades' does not come without consequences, so tells Jamie Dornan, who describes begging for his latest role in a children's animation.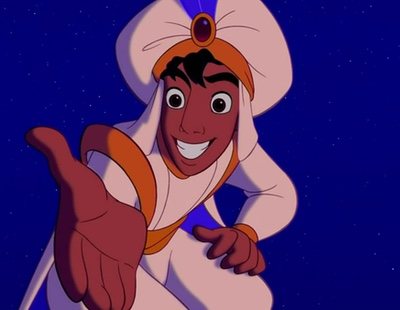 We have three wishes: to see the poster, to see the trailer, and then finally to see the film for Disney's new 'Aladdin' remake... and two of these have just been granted.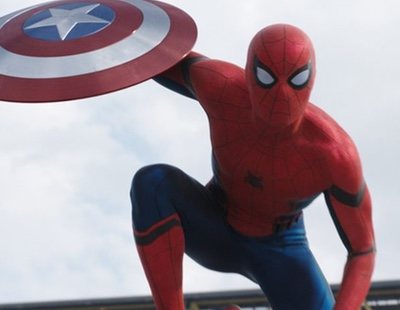 The film which touched all of our hearts and caused more than one tear to be shed also seems to have had the same affect on Tom Holland's co-star, Zendaya, who shares her reaction to 'Avengers: Infinity War'.
Box Office UK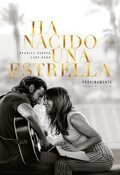 Box Office US