New Films: Latest Releases
Last week
This week
Oct 27
Nov 03
Nov 10
Nov 17
Famous Birthdays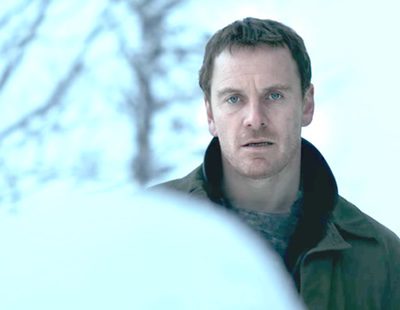 Following the negative response to his film, 'The Snowman', Thomas Alfredson talks what went wrong.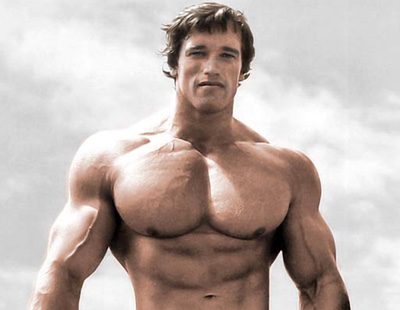 A film dedicated to the brothers who discovered Arnie.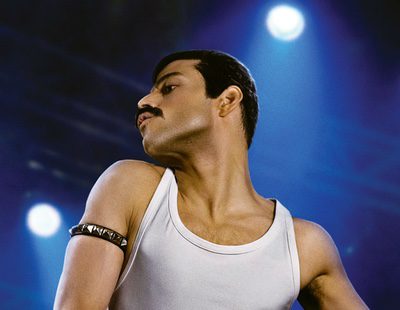 Another image of Rami Malek as Freddie Mercury has surfaced online.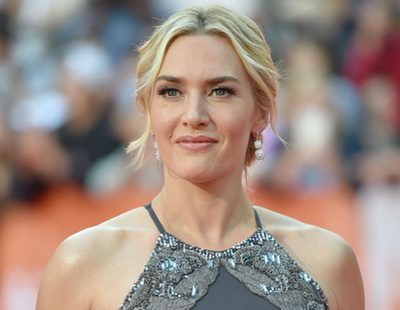 Kate Winslet talks about her past roles and chooses the one that would reprise if she had the chance.
Box Office UK
Box Office US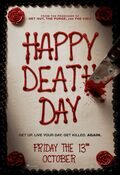 Top Movies