New Films: Latest Releases
Last week
This week
Aug 24
Aug 31
Sep 07
Sep 14
Famous Birthdays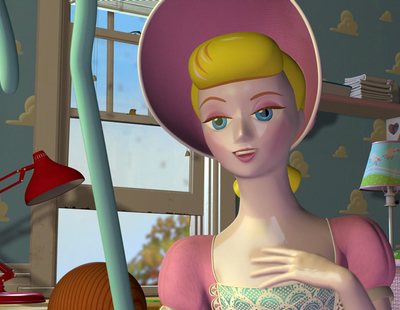 The actress behind Bo Peep in the 'Toy Story' saga has revealed why the fourth film has been delayed a year.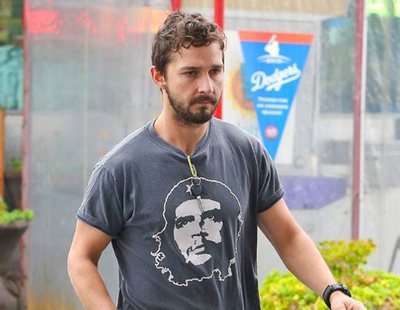 This image of Shia LaBeouf in character on set of his latest film, 'Honey Boy' will have you looking twice.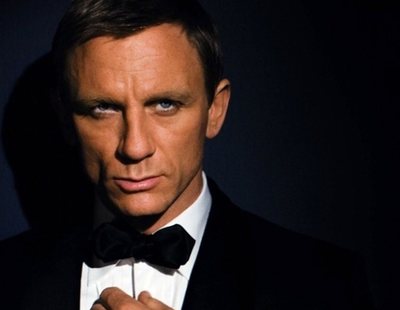 The 25th James Bond film now has a director and screenplay writer. Daniel Craig will be returning as 007.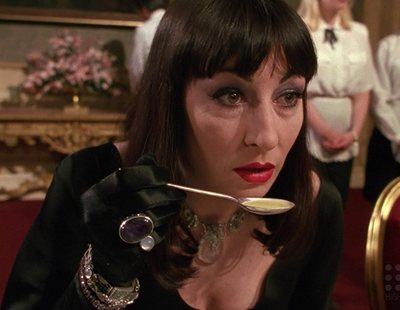 Oscar award winning director, Guillermo del Toro could be working on a cinematic remake of Roald Dahl's classic tale, 'The Witches'.
Box Office UK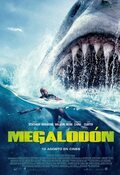 Box Office US