New Films: Latest Releases
Last week
This week
Dec 22
Dec 29
Jan 05
Jan 12
Famous Birthdays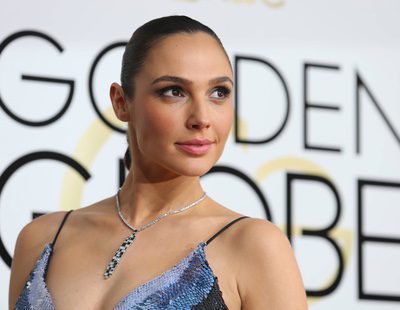 As the year comes to a close, Google have released its search trends for the year.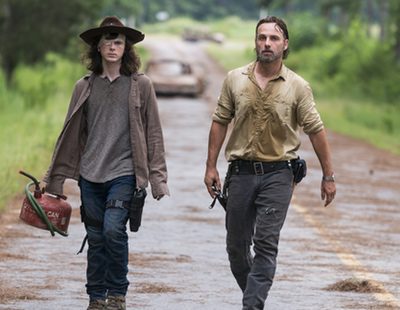 Following the shock death of the last episode of 'The Walking Dead', this actor father has spoken out on social media.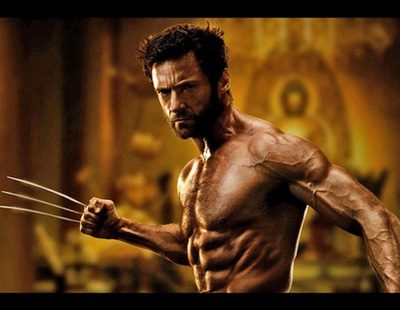 With the upcoming purchase of Fox by Disney all but confirmed, we wonder over a Wolverine & Avengers crossover.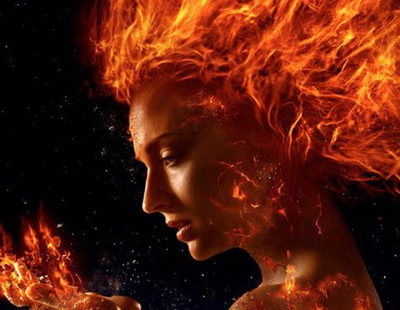 Following the box-office success, but critical flop that was 'X-Men: Apocalypse', the team behind upcoming film, 'X-Men: Dark Phoenix' talk what went wrong.
Box Office UK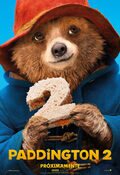 Box Office US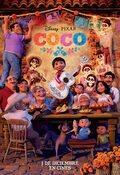 Top Movies