New Films: Latest Releases
Last week
This week
Jan 26
Feb 02
Feb 09
Feb 16
Famous Birthdays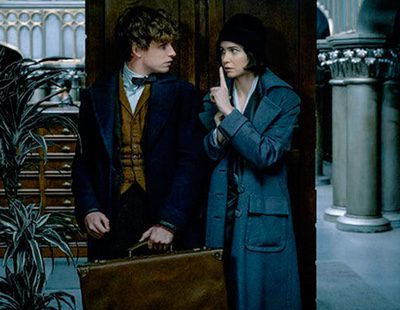 New images of 'Fantastic Beasts: The Crimes of Grindelwald' have surfaced.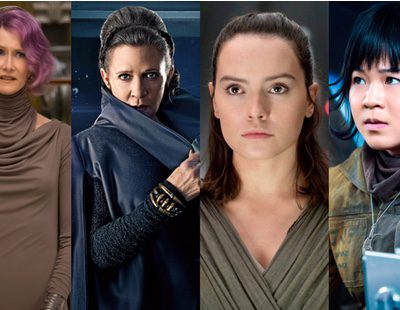 A fan-made edit of 'Star Wars: The Last Jedi' has surfaced online sans its female characters.
The script for 'Disenchanted', the sequel to Disney's 'Enchanted' is almost ready.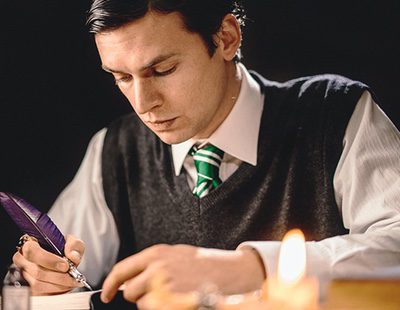 A fan-made 'Harry Potter' prequel has been uploaded to YouTube with the permissions of both Warner Bros and J.K. Rowling.
Box Office UK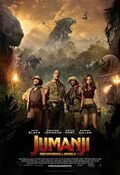 Box Office US