New Films: Latest Releases
Last week
This week
Mar 30
Apr 06
Apr 13
Apr 20
Famous Birthdays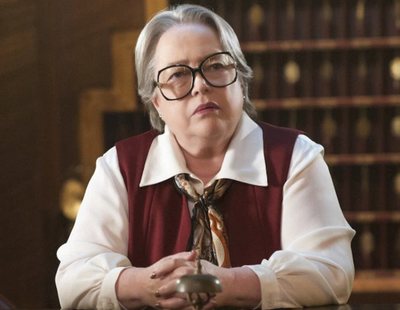 The 'American Horror Story' actress left the show a few seasons ago, but now, Kathy Bates is returning to terrorise us once again.
One of the 'The Sweetest Thing' actresses has spoken out about a potential sequel and the news has spread like wildfire.
The first to share an image was actress Laura Dern, but then Shailene Woodley and Zoë Kravitz followed.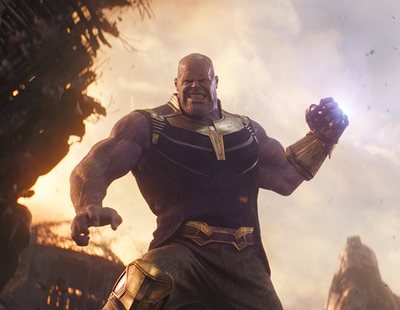 Questions have been flying since the release of the final 'Avengers: Infinity War' trailer, ahead of it's release: Director Joe Russo is here to answer them.
Box Office UK
Box Office US