New Films: Latest Releases
Last week
This week
May 31
Jun 07
Jun 14
Jun 21
Famous Birthdays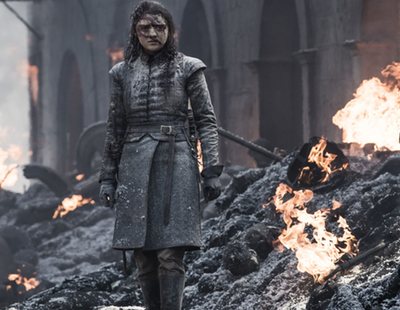 Many questions were finally answered in the series finale to 'Game of Thrones', but we are still left with so many plots which have not quite been resolved. Could these be the basis for new HBO spin-offs?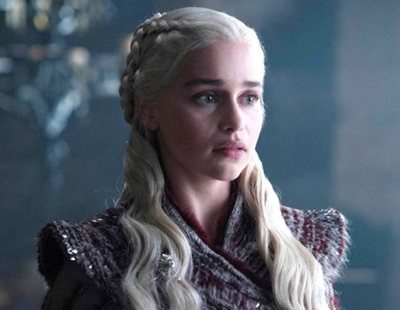 This last season of 'Game of Thrones' has been the most divisive to date, yet nothing has split fans quite as much as the show's finale. But what did the actors themselves think of this controversial ending?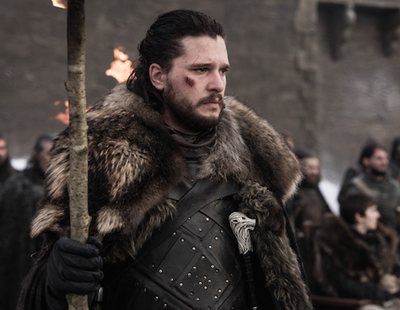 It has been a long and emotional decade, filled with treachery, murder, and betrayal, but now 'Game of Thrones' has come to an end and this is how each actor has bid farewell.
Only one episode remains of the beloved American sitcom and the most recent episode ended with a break up which shocked us all. Steve Holland has explained this decision.
Box Office UK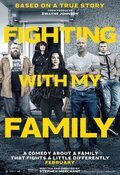 Box Office US