New Films: Latest Releases
Last week
This week
May 04
May 11
May 18
May 25
Famous Birthdays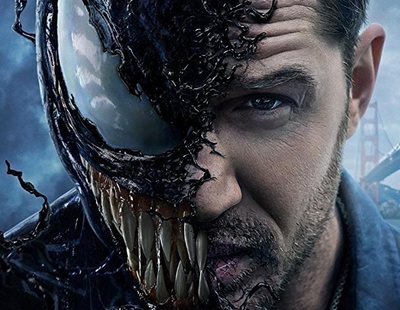 A new trailer for 'Venom' has dropped following Tom Hardy's hint on Instagram.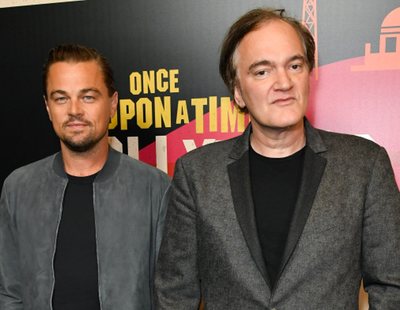 At a recent Sony Pictures event, Quentin Tarantino and Leonardo DiCaprio spoke about their upcoming project.
Elizabeth Olsen and Paul Bettany talk 'Avengers: Infinity War' in a new interview.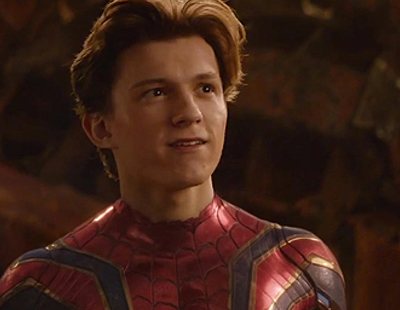 Tom Holland talks about Peter Parker's role in the upcoming Marvel film, 'Avengers: Infinity War'.
Box Office UK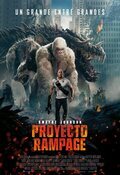 Box Office US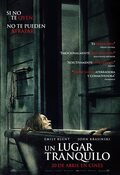 Top Movies