New Films: Latest Releases
Last week
This week
Jan 31
Feb 07
Feb 14
Feb 21
Famous Birthdays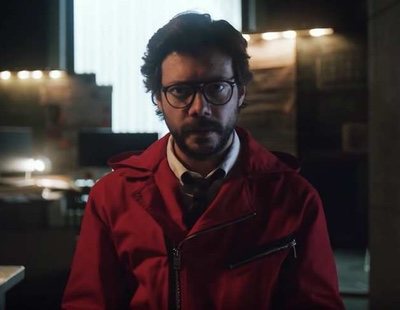 'Money Heist' is returning for its fourth part and director Jesús Colmenar promises it will be "different" and "darker" compared to the previous instalments.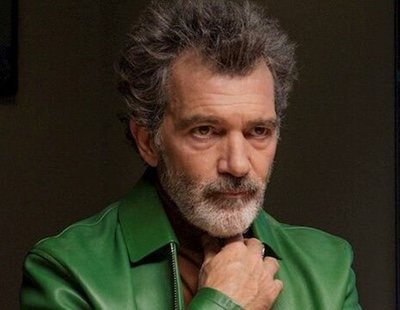 U.S. publications starting referring to the Spanish actor as a "person of colour" following his Oscar nomination for Best Actor - 'Pain and Glory' director Pedro Almódovar shares his thoughts.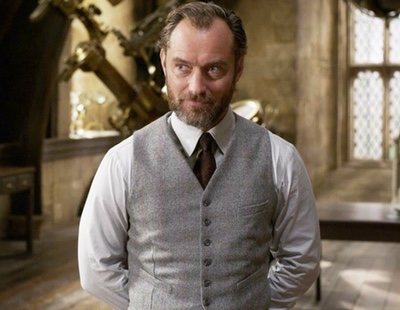 Prior to his role in 'Fantastic Beasts: The Crimes of Grindelwald', Jude Law received a three hour lecture from J.K. Rowling on the character of Dumbledore. A new Professor McGonagall in the making, perhaps?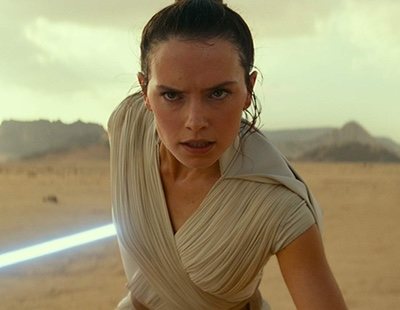 After more than a year of debate, Disney has finally thought out loud and revealed which character in 'Star Wars: The Rise of Skywalker' was played by Ed Sheeran.
Box Office UK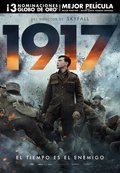 Box Office US