New Films: Latest Releases
Last week
This week
May 03
May 10
May 17
May 24
Famous Birthdays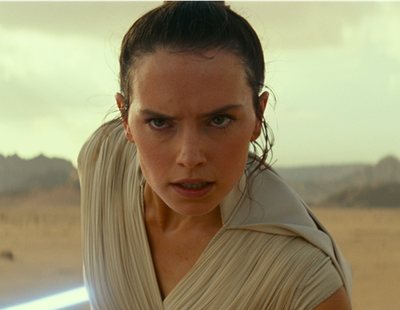 After months of waiting and several delays in production, we finally have a confirmed title for the final episode of the Skywalker 'Star Wars' saga, complete with a trailer and official poster.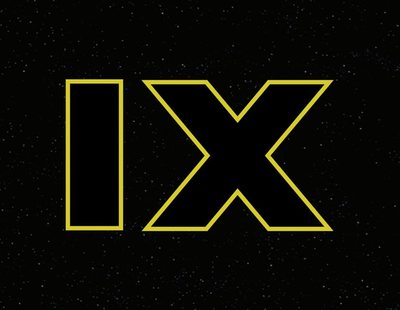 The cast and creators of 'Star Wars: The Rise of Skywalker' discuss discuss the new film and reveal new details.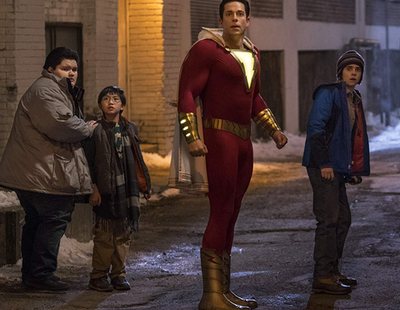 In an interview with Marta Milans (Rosa Vasquez), we have confirmation that a certain one of the foster siblings is gay, and even subtly came out in the film.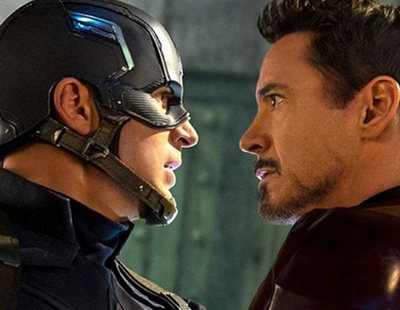 Nobody knows how (or if) the Avengers will manage to defeat the almighty Thanos, but here are some of the most interesting theories out there...
Box Office UK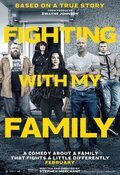 Box Office US