New Films: Latest Releases
Last week
This week
Sep 20
Sep 27
Oct 04
Oct 11
Famous Birthdays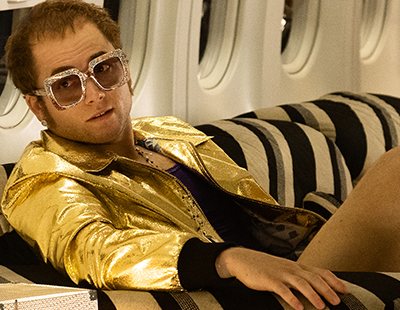 The film is marketed as a "musical fantasy", rather than a biopic, so how much of the film is accurate to Elton John's real life?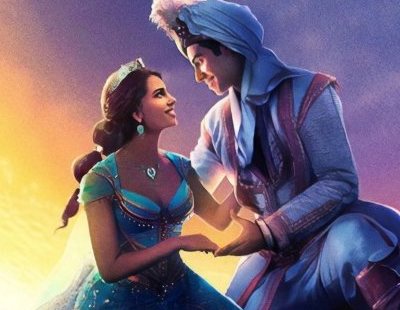 After a less than ideal start, receiving criticism all around, the 'Aladdin' remake has finally come to cinemas and made a box office killing. But does this film have anything new to bring to the table?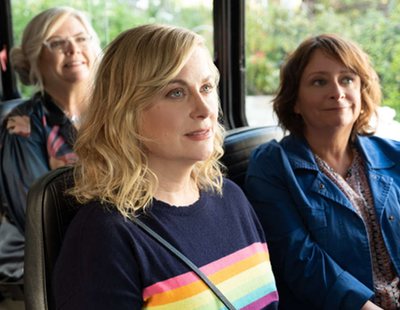 Amy Poehler takes her first steps as a director with this powerful and hilarious comedy, celebrating female friendship.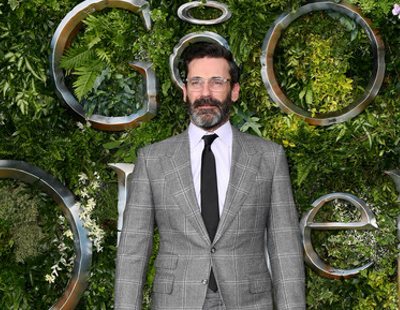 'Good Omens' cast, Jon Hamm, Adria Arjona, Josie Lawrence and Miranda Richardson, talk about the political satire in the show and the liberation they found working with Amazon Prime.
Box Office UK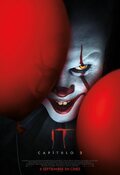 Box Office US