New Films: Latest Releases
Last week
This week
Dec 01
Dec 08
Dec 15
Dec 22
Famous Birthdays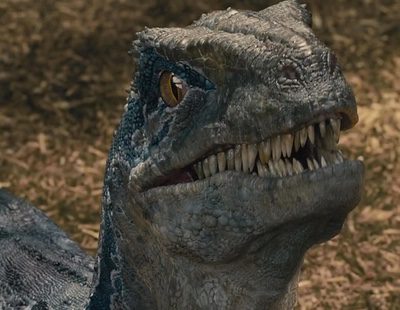 Colin Trevorrow, director of 'Jurassic World' has released a teaser for the sequel via his Twitter account.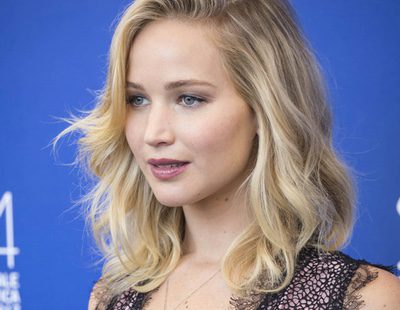 Nearly four years after the leaking of her private photographs online, Jennifer Lawrence speaks out about how the incident has affected her.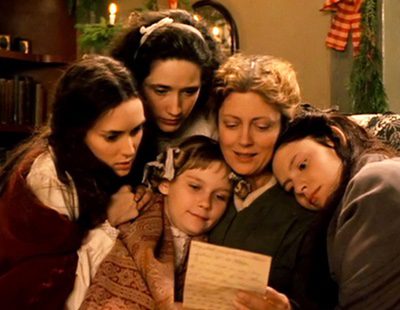 The BBC have announced they will air a series adaptation of 'Little Women'. This is what we know so far.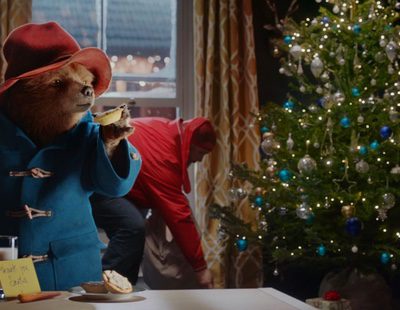 The Coca Cola advert has officially returned to ours screens signifying the arrival of Christmas 2017. Take a look at some of the best Christmas TV ads so far.
Box Office UK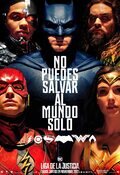 Box Office US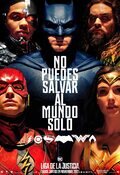 Top Movies