New Films: Latest Releases
Last week
This week
Dec 28
Jan 04
Jan 11
Jan 18
Famous Birthdays
It is hard to believe that the sweet Pevensie children who stumbled through the wardrobe to find Aslan and save Narnia are now all grown up, but they recently reunited and are almost unrecognisable.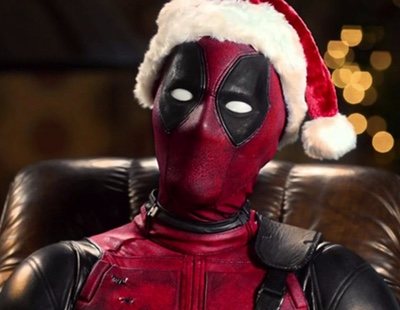 Marvel and Disney are not best pleased with the internet troll who bought the domain names for 'Avengers: Endgame', but Ryan Reynolds for one found it hilarious and even sent a thank you gift.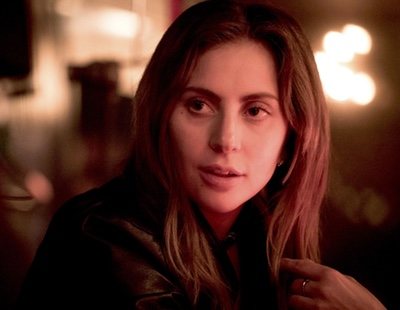 Although now we could not imagine a more incredible actress or singer to play the role of Ally in 'A Star is Born', apparently Clint Eastwood was not so easily convinced of her ability.
Their television romance showed the world that true love is possible... at least it might be on screen. Ever since Dempsey left the show in 2015, it seems that their love has gone cold.
Box Office UK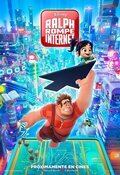 Box Office US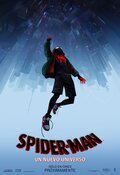 Top Movies