New Films: Latest Releases
Last week
This week
Apr 27
May 04
May 11
May 18
Famous Birthdays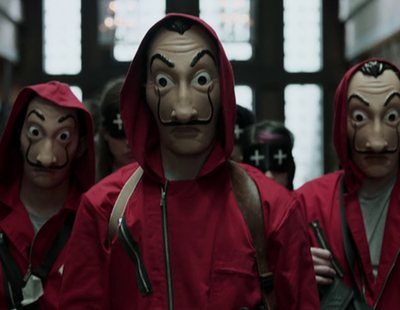 Non-English show, 'Money Heist', is to get a third season and Netflix look likely to be produce it.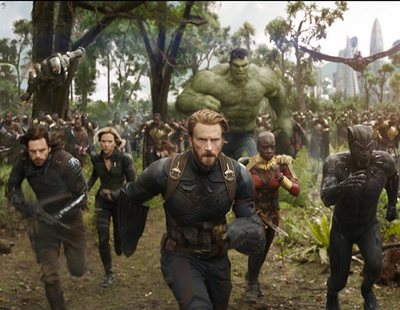 What's next for the Marvel Cinematic Universe following the release of 'Avengers: Infinity War' and the yet untitled sequel?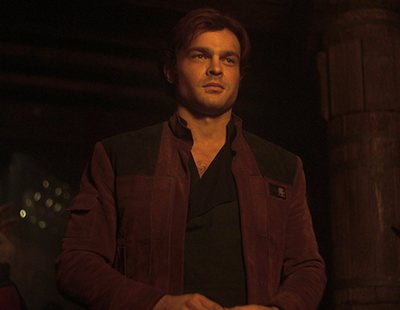 The new image of Paul Bettany as the villain of 'Solo: A Star Wars Story' has finally surfaced with a much better look at Dryden Vos.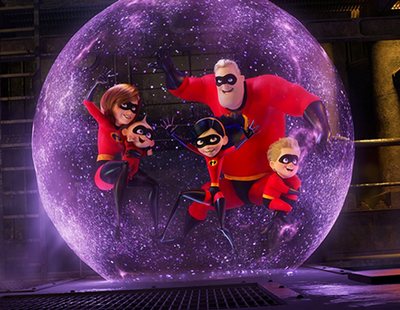 We now know who the new characters on the latest 'Incredibles 2' poster are.
Box Office UK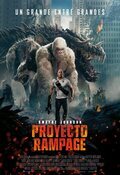 Box Office US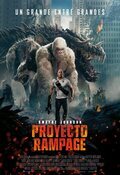 Top Movies