New Films: Latest Releases
Last week
This week
Mar 01
Mar 08
Mar 15
Mar 22
Famous Birthdays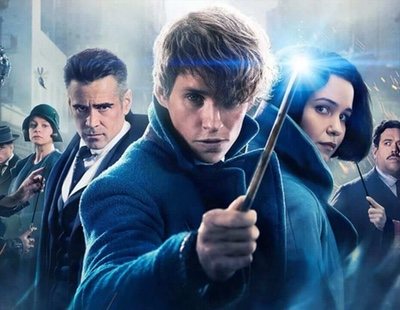 Rowling is infamous for her cryptic clues and once again has fans in excited speculation due to the sudden change of photo on her Twitter header. Could this be the setting for 'Fantastic Beasts 3'?
The end of the arguably most iconic American sitcom in the past ten years will be emotional for everyone, however, the crew had a surprise in store to thank the faithful fans.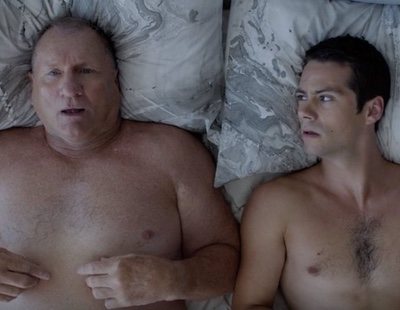 The actors make a strange and unexpected couple in the first episode of the new YouTube original series, made by 'Get Out' writer, Jordan Peele.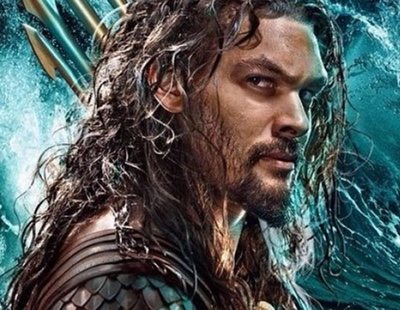 DC fans have so many questions about the future of their favourite superheroes: who will replace Ben Affleck's Batman? Will Henry Cavill return as Superman? What comes next? Here we have the latest news.
Box Office UK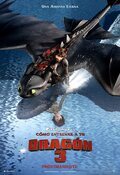 Box Office US