New Films: Latest Releases
Last week
This week
Sep 28
Oct 05
Oct 12
Oct 19
Famous Birthdays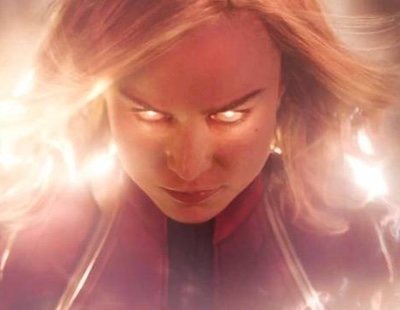 It seems that the 'Captain Marvel' trailer isn't the only place where exciting hints await discovery.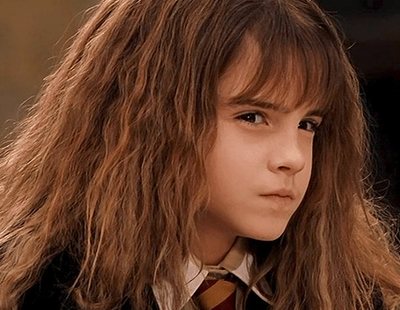 It seems that there are more similarities between JK Rowling and her beloved protagonist, Hermione Granger, than we realised, as Rowling responds to fan speculation on Twitter.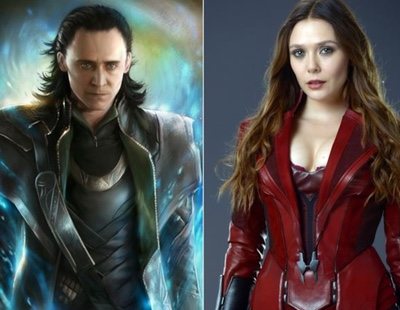 After these characters have been cruelly underrepresented in Marvel's film franchise, it seems that Disney could be developing miniseries to give them the plot lines, backstories and screen time they deserve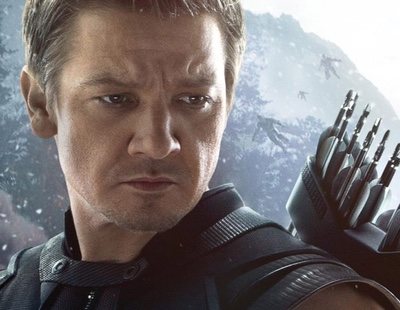 Hawkeye is back and here to stay!...or is he? After Renner uploaded his most recent in-character photo to Instagram, fans have gone wild both with excitement, but also with fear for the character's fate.
Box Office UK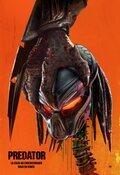 Box Office US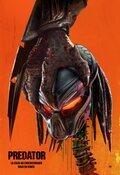 Top Movies