New Films: Latest Releases
Last week
This week
Feb 01
Feb 08
Feb 15
Feb 22
Famous Birthdays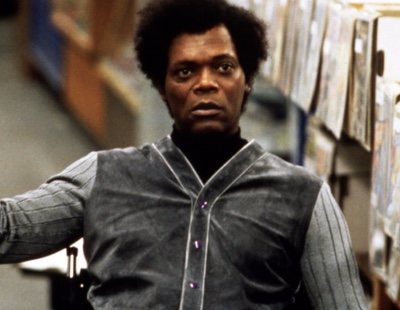 Twenty years in the making, cult filmmaker M. Night Shyamalan is finally bringing his psychological thriller/superhero trilogy to a close with 'Glass'.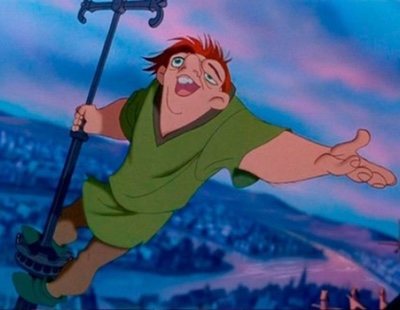 Do you hear that sound? That is the chiming of Notre Dame celebrating the planned remake of the Disney classic, inspired by Victor Hugo's novel.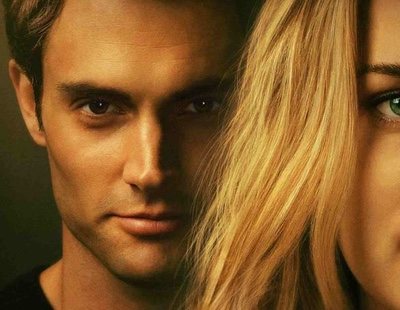 As with any Netflix sensation, the stars are exposed to the love and appreciation of the fans, but in the case of 'You', Penn Badgley wants to make it clear that his stalker character is not open to romantisisation.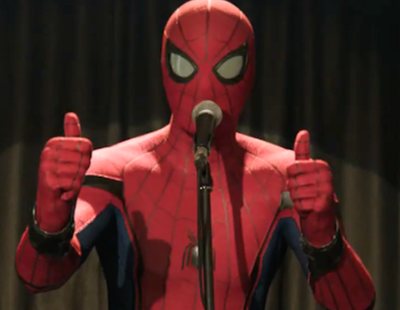 Let us break down everything we know about 'Avengers: Endgame' and 'Spider-Man: Far From Home' to see how this could all fit into place...
Box Office UK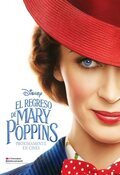 Box Office US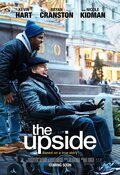 Top Movies