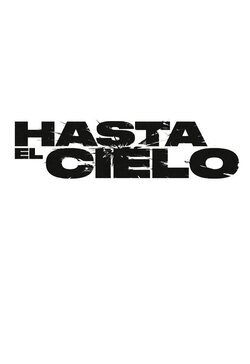 Write a review
Ranking
Ranking: 140 out of 16,356 movies (up 63)
Plot
Inspired in real life events. Angel has been raised in the suburbs with his grandparents, he is a troublemaker, a really violent kid. His life changes in a dangerous way when he meets Estrella in a night club. There, he fights with Poli, Estrella's boyfriend, and he sees in Angel an opportunity to make some good business. He identifies Angel talent for getting in and specially out of trouble. Poli offers him been a member of his band of thiefs. Angel gets himself into this world of robbery, easy money, dirty business and corruption. The police is chasing him closely and detective Duque won't stop until he catches him. In spite his friends advise, Angel becomes the right hand to Rogelio, the city's capo. Alongside the capo's daughter, Sole, Angel will discover that this corruption world is not as easy as he thought at first and that money is going to have a really high price to pay. In this path to the top, Angel will have to decide between his future as a thief or his love. This thriller is directed by Daniel Calparsoro ('Cien años de perdón') and scripted by Jorge Guerricaechevarría. The cast includes very well-know faces such as Miguel Herrán ('Élite'), Luis Tosar ('Eye for an Eye'), Carolina Yuste ('Carmen & Lola'), Fernando Cayo ('Money Heist'), entre otros. Also some new stars like the rappers Ayax and Jarfaiter. Produced by Vaca Films ('Eye for an Eye', 'El Niño', 'Celda 211'), with the participation of RTVE, Movistar+ and Telemadrid, and the support of the Culture Ministry and Programa Media.
Director
Cast Hasta el cielo
Photos
Trivia Hasta el cielo
The director Daniel Calparsoro wanted to bring a feeling of authenticity to the film so he search in a really broad casting and selected people who didn't have any experience in acting to be in 'Hasta el Cielo'.
The shooting took place in Madrid, Ibiza and Valencia
The scenes in the night club were taped in a famous spot in the south of Madrid, the nightclub Fabrik.